Recent Reads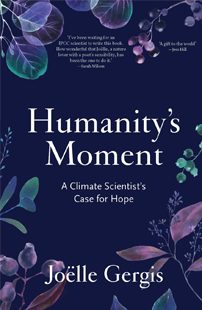 Humanity's Moment: A climate scientist's case for hope by Joëlle Gergis
The thoughts of an Australian IPCC climate scientist on the state of the climate crisis and her insights into the future. Hopeful and evocative.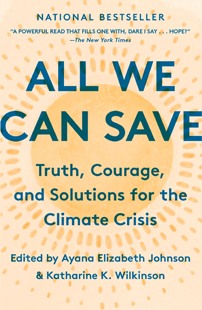 All We Can Save: Truth, Courage, and Solutions for the Climate Crisis edited by Ayana Elizabeth Johnson and  Katharine K. Wilkinson. 
A combination of woman-written essays and poetry, this collection offers compassionate and personal reflections on the climate crisis. Examining how climate change impacts women across generations, race and geographies.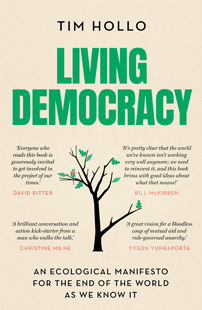 Living Democracy: An ecological manifesto for the end of the world as we know it by Tim Hollo 
Written by Green's party campaigner and activist, this is an Australian perspective on how issues of climate justice, race and economic inequality intersect and can be overcome, with bold ideas of how society can thrive while facing an uncertain future.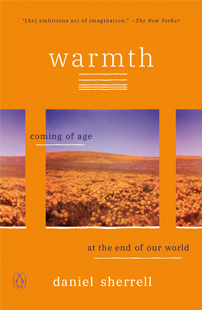 Warmth: Coming of age at the end of our world by Daniel Sherrell 
A poignant account of how young people reconcile and imagine their futures while living in the shadow of climate catastrophe. Deeply personal and reflective- this book considers the realities of a life lived in times of climate crisis.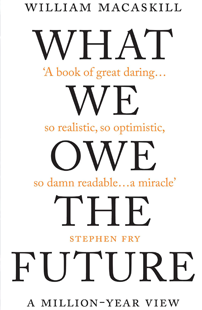 What We Owe the Future: A million-year view by William MacAskill
This book looks at the issues currently facing humanity- climate change, geopolitical instability, the rise of artificial intelligence among others- and considers what do we owe future generations? At times controversial, this book offers a philosophical insight into how to live ethically at this juncture in history.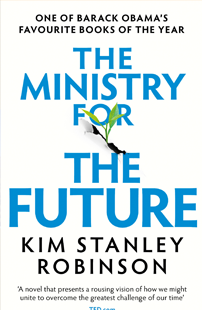 The Ministry for the Future by Kim Stanley Robinson 
A fictional novel written by acclaimed science fiction writer Kim Robinson, this book imagines the near future in a world where climate change goes unaddressed. Through a series of imagined eye-witnessed accounts, readers are confronted with what we could face if urgent action is not taken.